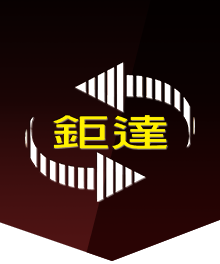 Buying and selling
Zuda Metal Co., Ltd
trading,import/export of aluminum scrap/prime ingots and alloy ingots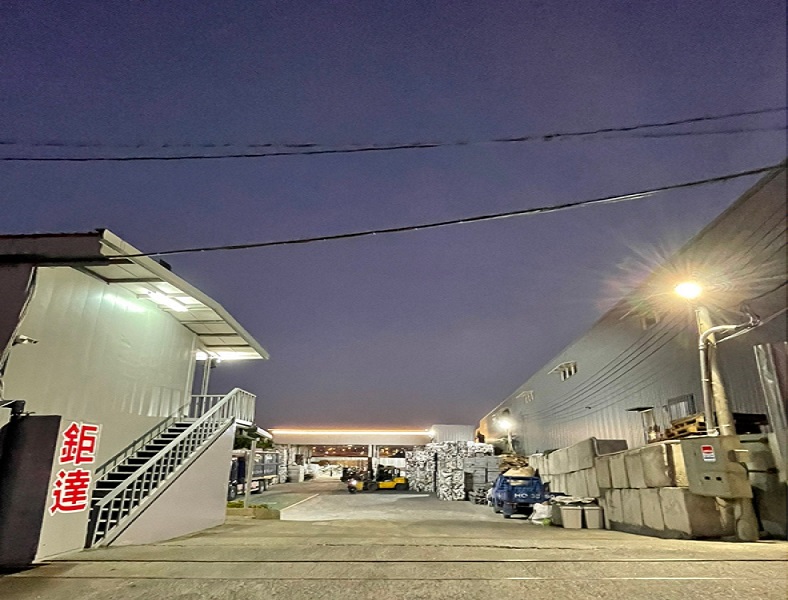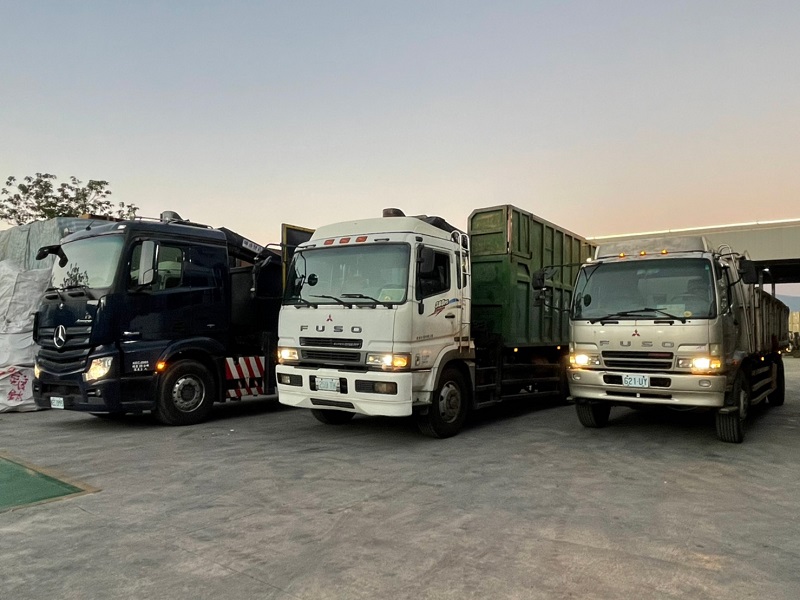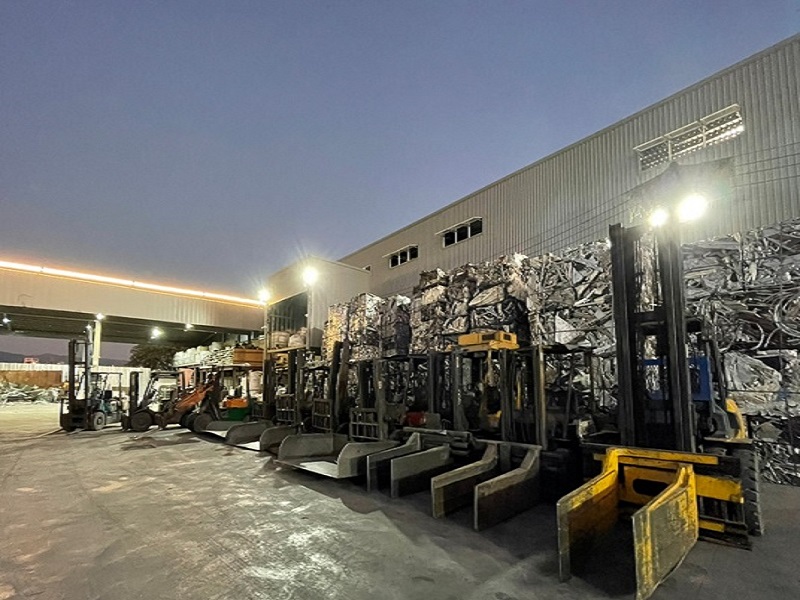 ABOUT US
Zuda Metal Co., Ltd was established in 2005,which is a legally registered recycling company by government with many years of experience in metal recycling.We primarily focus on trading,import/export of aluminum scrap/prime ingots and alloy ingots.our trading partners are now expanded around the globe and other Asian countries.
---
receive international recognition:
OUR VISION AND MISSION
With a view to carrying out the sustainable business philosophy of high integrity,high standards and high value,our business team spares no effort to pursue innovative business patterns as well as the dynamic of constant growth ine the hopes of creating outstanding business performance.Zuda Metal co. Ltd.is a corporation dedicated to the "Green Movement"and has the passion on recycling,we also hoping to create a better and cleaner planet and a better sustainable environment for Taiwan and the world.
---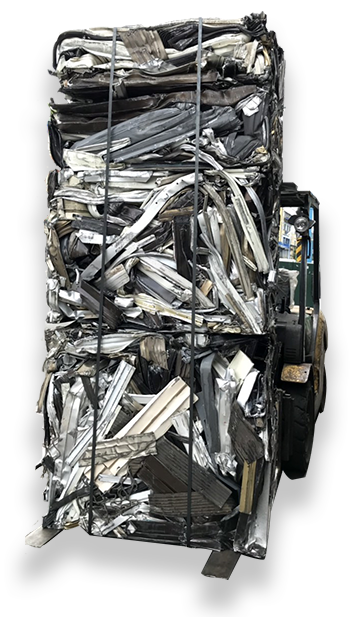 Scrap metal
Scrap aluminum, waste chalk, scrap copper, aluminum rings, alloy ingots, etc.
Rare metals
Scrap nickel, scrap tin, waste silver, rare metals, etc.
Metal import and export
Import and export of scrap metal
---